Mr. Mime
#122
Table of contents
El mejor set de movimiento (Mr. Mime)
Tipo de Pokémon
Calculadora CP evolución »
Evolución
There are currently a total of 2 Pokémon in the Mr. Mime family. Mr. Mime evolves from Mime Jr. which costs 50 Candy.
Where to find Mr. Mime
Mr. Mime will only normally appear in the wild in Europe.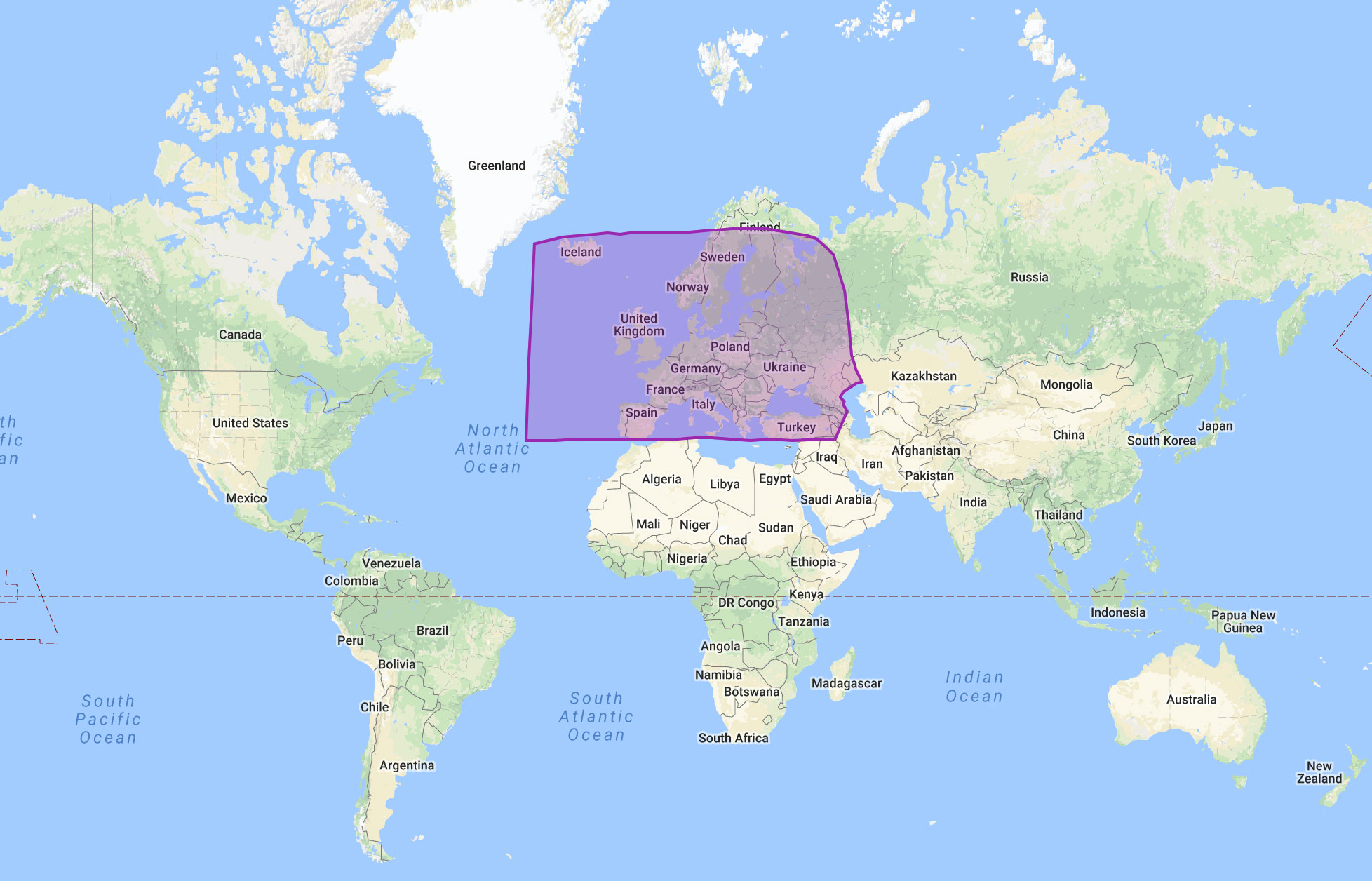 View map »
Standard game image
Acerca
"Mr. Mime es un experto en pantomima. Con sus gestos y movimientos es capaz de convencer a sus espectadores de que algo existe, cuando en realidad no es así. Pero, cuando el público se lo cree, las ilusiones se hacen realidad."
Estadisticas base
| | |
| --- | --- |
| Ataque | 192 |
| Defensa | 205 |
| Aguante | 120 |
Max PC
Max PC with weather boost
Max HP
Tamaño
Altura
1,3

m

Peso
54,5

kg
Other
| | |
| --- | --- |
| Ratio de captura base | 30% |
| Ratio de huida base | 9% |
| Buddy walk distance | 5 km |
El mejor set de movimiento (Mr. Mime)
Todos los movimientos
Todos los Pokémon contrarios
Más vulnerable a Mr. Mime
Estos son los Pokémon más vulnerables al los movimientos anteriores.

| Pokémon | Daño efectivo |
| --- | --- |
These moves are calculated using type advantages / disadvantages, and including STAB. Click here for more info »
Comentarios
IV
calc