Legendary Raid Hour: September 1
Start

Sunday, 1st September 2019

18:00

Finish

Sunday, 1st September 2019

19:00

Status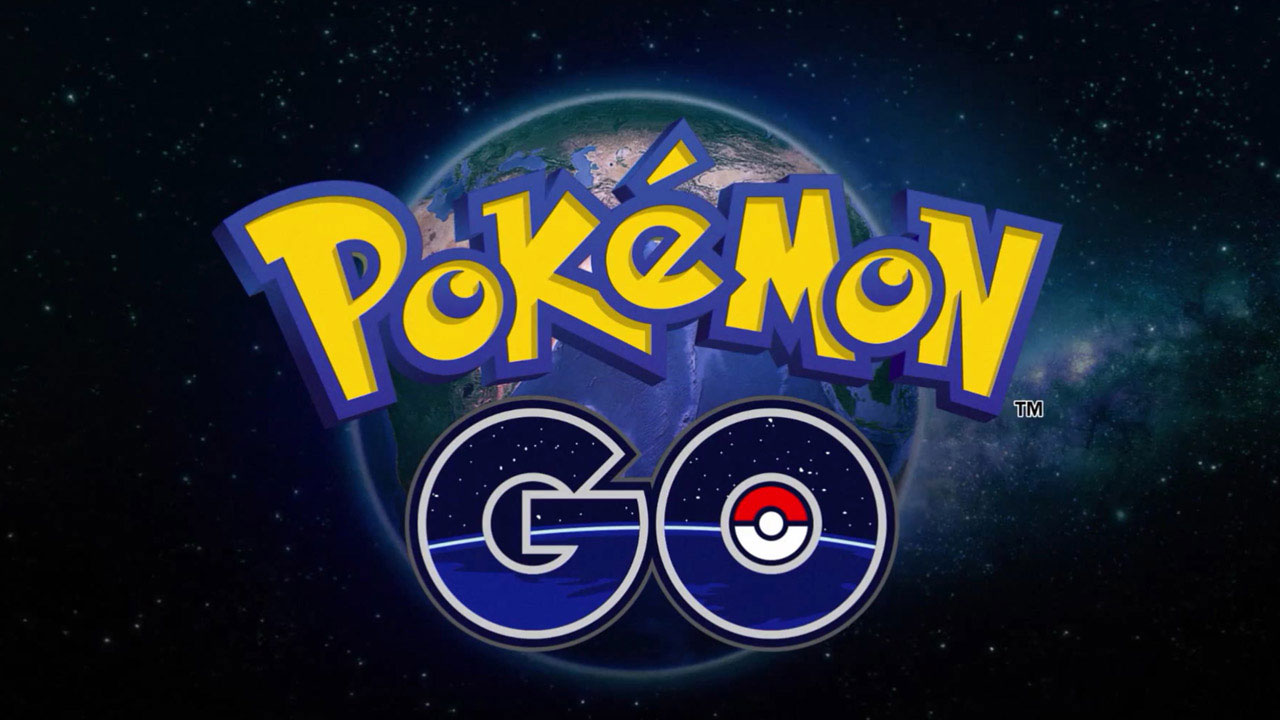 It descended, it dominated, and it even determined that some adventurers were worthy of being its Trainer. Soon, it will return to the skies.
But until then, you can look forward to one final Raid Hour with the Legendary Rayquaza, the Sky High Pokémon!
Features
Rayquaza will appear in a 5-star Raids, and between the hours of 6pm - 7pm (your local time) there will be a far greater number of Rayquaza raids than normal.