Porenta
#83
Table of contents
Beste Attackenkombination (Porenta)
Pokémon Typ
Entwicklung
Porenta currently has no evolutions in Pokémon GO.
Where to find Porenta
Porenta will only normally appear in the wild in Asia.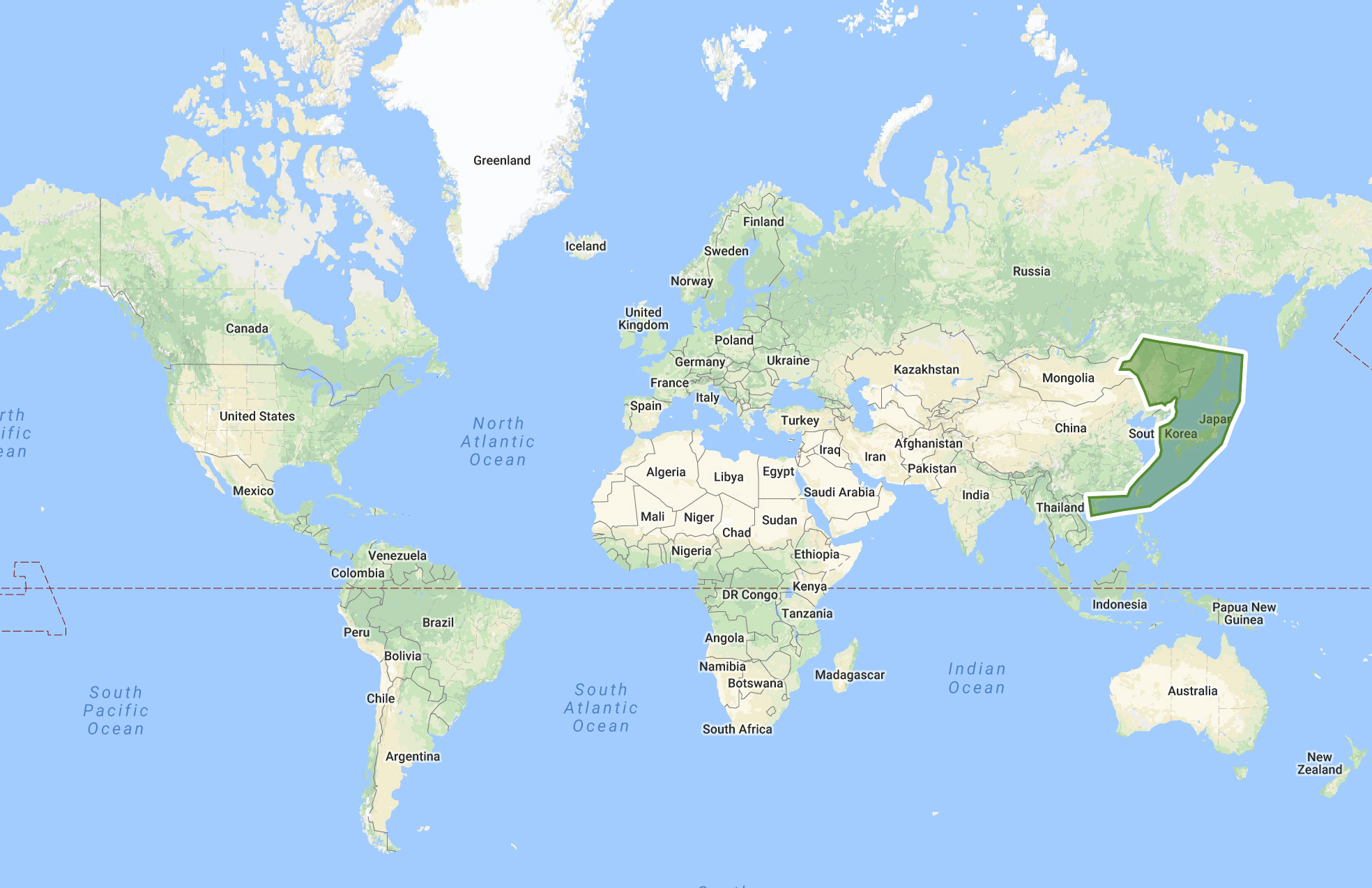 View map »
Standard game image
Über
"Porenta trifft man immer mit einer Lauchstange an. Es gibt gute und schlechte Stangen. Dieses Pokémon kämpft mit Hilfe seiner Stange gegen seine Gegner."
Basiswerte
| | |
| --- | --- |
| Angriffs-Wert | 124 |
| Verteidigungs | 115 |
| Ausdauer | 141 |
Max WP
Max WP with weather boost
Max HP
Größe
Größe
0,8

m

Gewicht
15

kg
Other
| | |
| --- | --- |
| Basis-Fangrate | 30% |
| Basis-Fluchtrate | 9% |
| Buddy walk distance | 3 km |
Beste Attackenkombination (Porenta)
Alle Attacken
Alle Konter-Pokémon
Am meisten anfällig für Porenta
Hier aufgeführt sind die Pokémon, welche am meisten von der oben genannten Attackenkombination profitieren.

| Pokémon | Effektiver Schaden |
| --- | --- |
These moves are calculated using type advantages / disadvantages, and including STAB. Click here for more info »
Kommentare
IV
calc