Spark's Research Challenge Rewards
Start

Tuesday, 18th June 2019

20:00

Finish

Tuesday, 25th June 2019

20:00

Status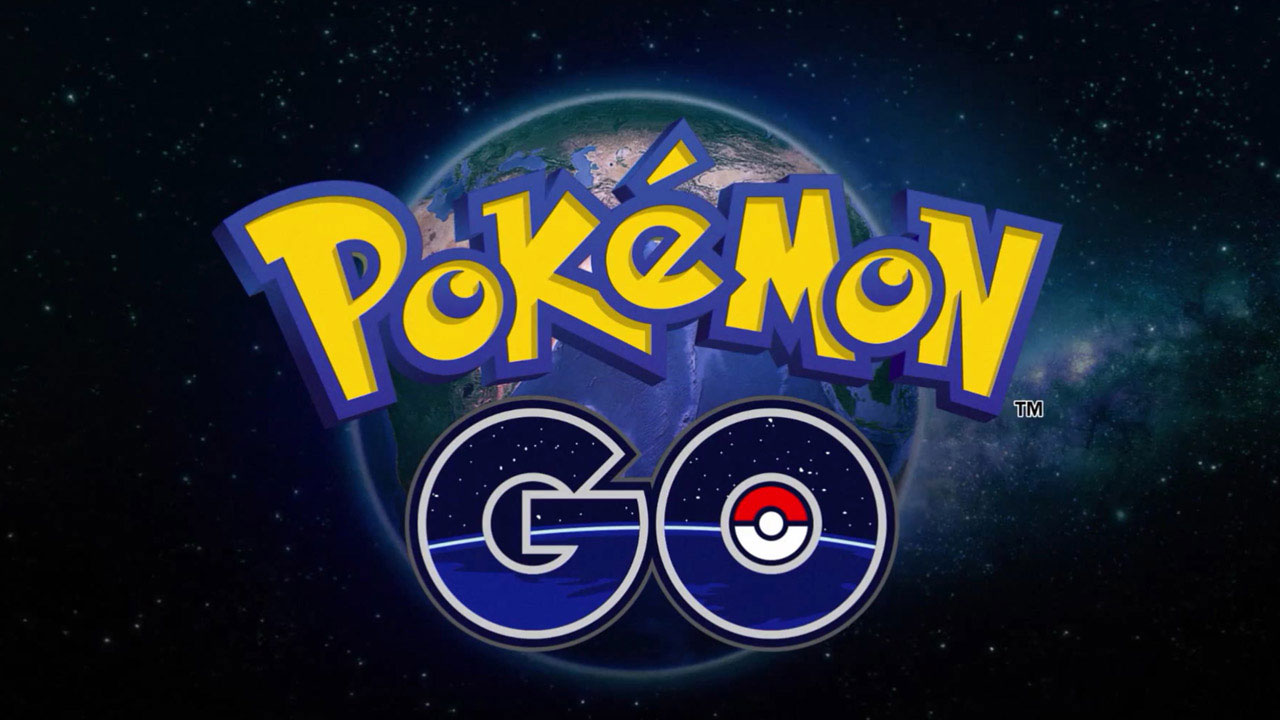 Global Challenge
Congratulations to all Trainers who took part in the first part of the Global Challenge! Pokémon GO Fest Chicago attendees and players around the world alike worked hard throughout the four-day event and successfully completed Spark's Candy Research Challenge. Spark hasn't been able to contain his excitement all weekend and is whooping and hollering with joy as we type this update.
Rewards
The following rewards will be active during this rewards event:
2 × Catch Candy
Guaranteed 1 Rare Candy per raid
1/2 Hatch Distance
2 × Hatch Candy
Raikou rewards
In addition to those bonuses, Raikou will be available in raids on Saturday, June 29, 2019, from 4 p.m. to 7 p.m local time. Players will receive up to 5 free Raid Passes during the event. If you're lucky, you might encounter Shiny Raikou!