Snoozing with Snorlax
Start

Wednesday, 29th May 2019

01:00

Finish

Monday, 3rd June 2019

20:00

Status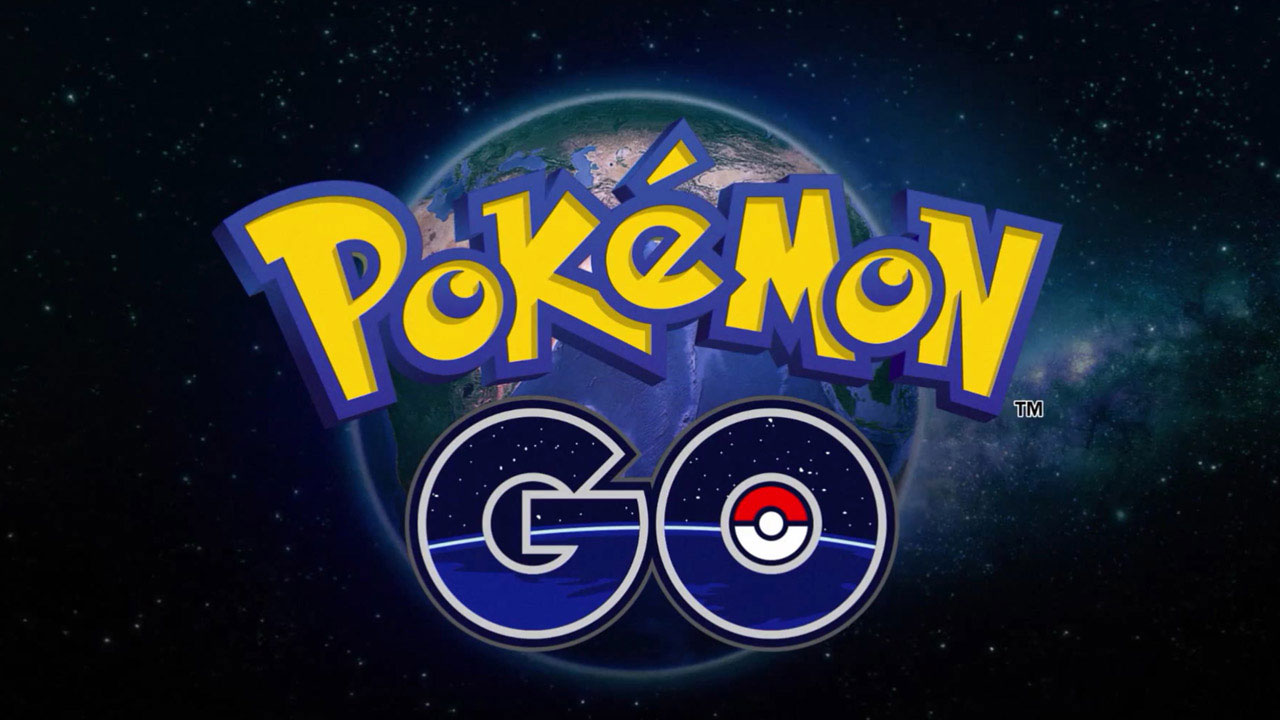 Whilst we're anticipating the Pokémon 2019 Press Conference (watch it here on twitch), it looks like there's a mini Snorlax event taking place in Pokémon GO with Snorlax appearing asleep around the world.
The sleeping Snorlax will only appear asleep while you are on the catch screen, and will appear as normal once caught.
Snorlax will also know the event-exclusive move Yawn, which does absolutely no damage!
Features
Trainers will have the chance to encounter Snorlax snoozing in the wild.
Once caught, Snorlax will wake up and ready for battle as usual.
If you want a photo, you must take it while you catch it, as Snorlax will only be asleep during your encounter!
Move
Snorlax caught during the event will know the exclusive event move Yawn.