Shiny Meltan returns
Start

Wednesday, 24th April 2019

20:00

Finish

Sunday, 5th May 2019

20:00

Status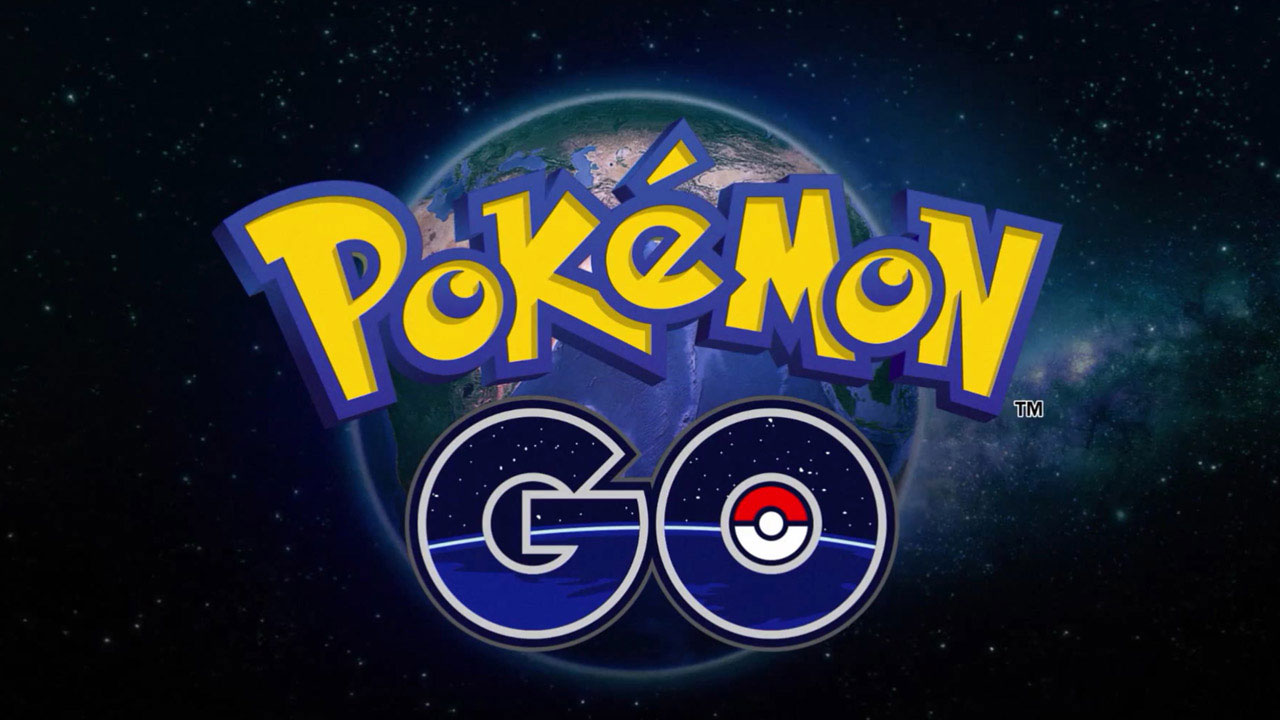 Shiny Meltan is back for a limited time!
Meltan, a mysterious and rare Pokémon, only appears when the Mystery Box is opened in Pokémon GO. If you're lucky, you may encounter Shiny Meltan when you open the Mystery Box during this event.
Features
When you open the Mystery Box, you may encounter the Shiny version of the Mythical Pokémon Meltan!
Trainers will now be able to open the Mystery Box every three days, even after the event ends.