Rock type event
Start

Thursday, 24th May 2018

20:00

Finish

Tuesday, 5th June 2018

20:00

Status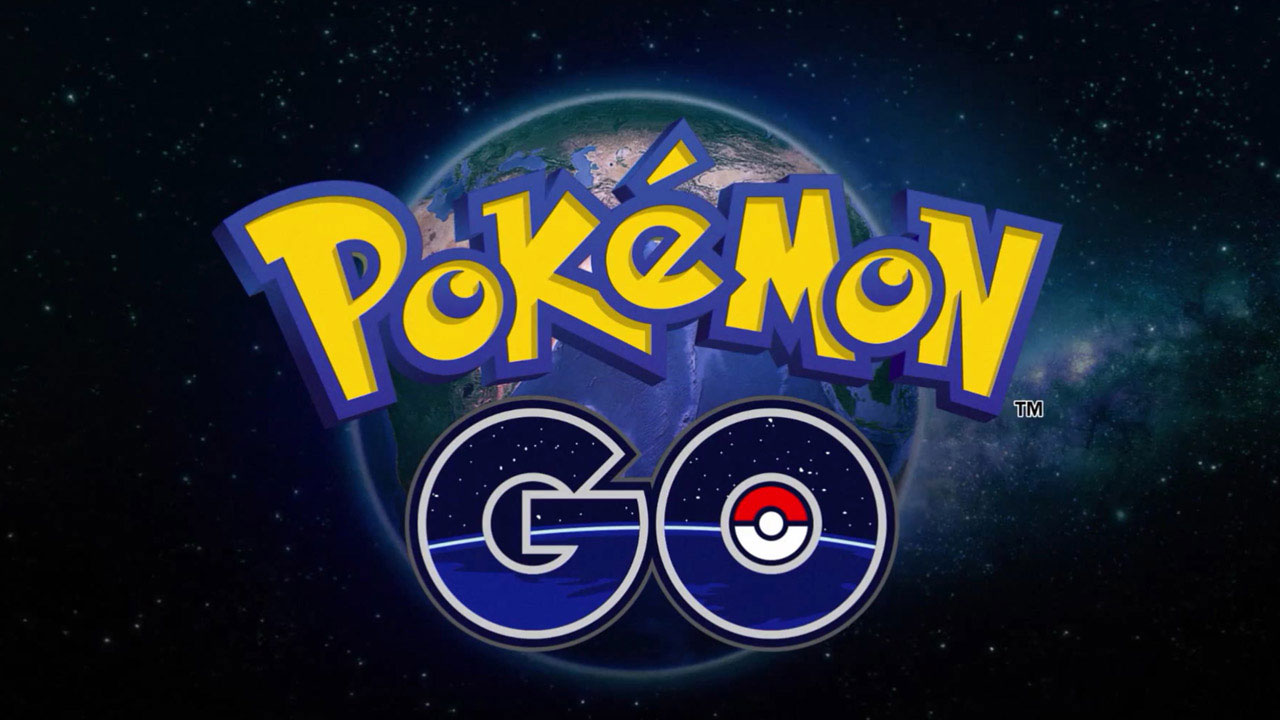 Rock-type Pokémon, such as Geodude, Lileep, and Nosepass, will appear more frequently in the wild.
4× Candy from walking your buddy Pokémon.
Aerodactyl will appear as a raid boss.
Extra XP for spinning the Photo Discs at PokéStops or Gyms
10× XP for your first time spinning an unique PokéStop or Gym!