Pokémon Day
Start

Tuesday, 26th February 2019

21:00

Finish

Thursday, 28th February 2019

21:00

Status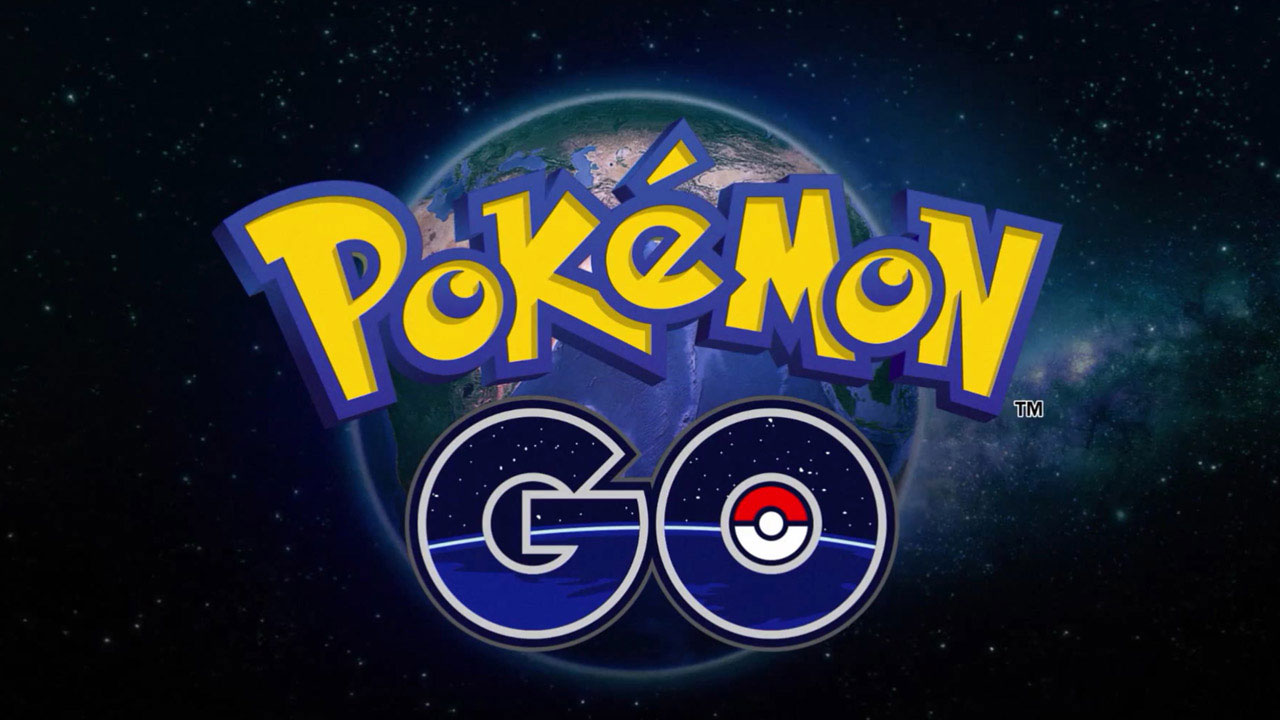 Pokémon that Trainers encounter early on in their adventures through the Kanto region will appear more frequently in the wild!
Pokémon originally discovered in the Kanto region will be available to challenge in raids.
Pikachu and Eevee wearing flower crowns will make a special appearance as Field Research encounters and in the wild.
In celebration of Pokémon Day, you may even encounter Shiny Pidgey and Shiny Rattata!