Lunar New Year 2019
Start

Monday, 4th February 2019

21:00

Finish

Wednesday, 13th February 2019

21:00

Status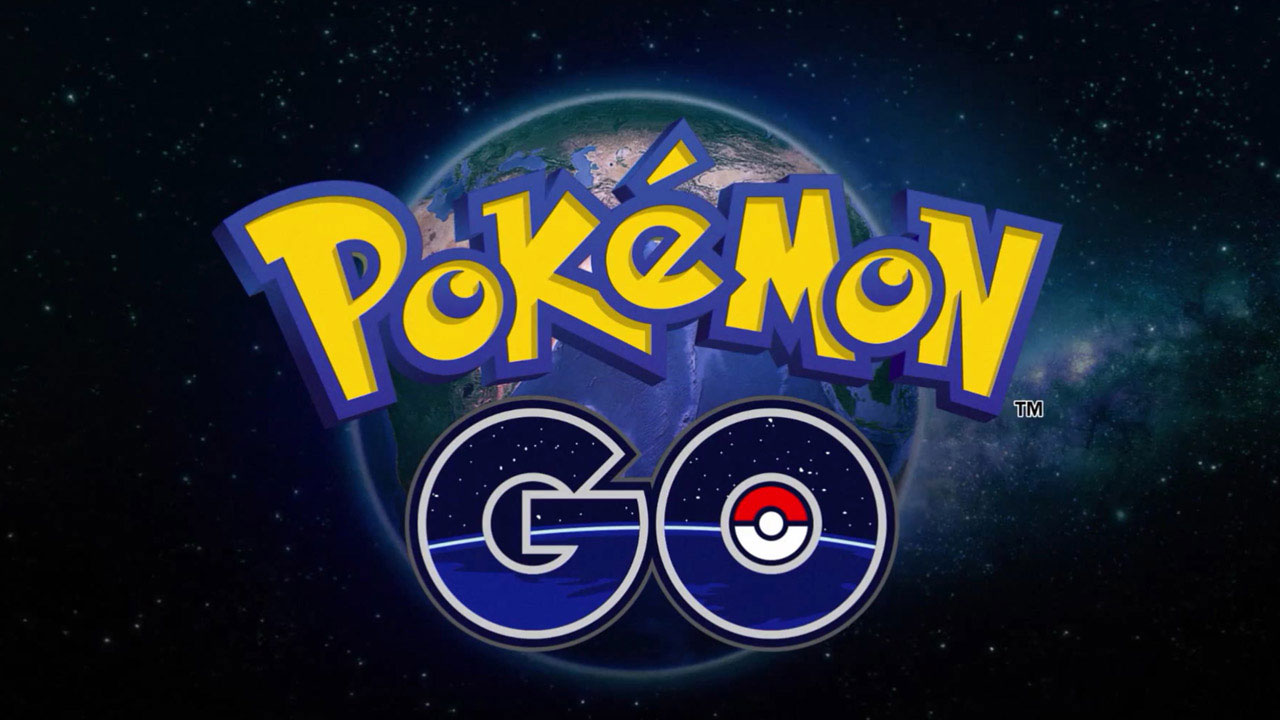 Rattata, Ekans, Mankey, Ponyta, Electabuzz, Dratini, Mareep, Miltank, Torchic, Poochyena, Spoink, and Buneary will appear more frequently in the wild!

If you're lucky, you may encounter a Shiny Spoink!

2× Catch XP

2× XP when evolving Pokémon

When you trade a Pokémon, there is an increased chance it will become a Lucky Pokémon!