Legendary Raids: Rayquaza
Start

Wednesday, 31st July 2019

20:00

Finish

Monday, 2nd September 2019

20:00

Status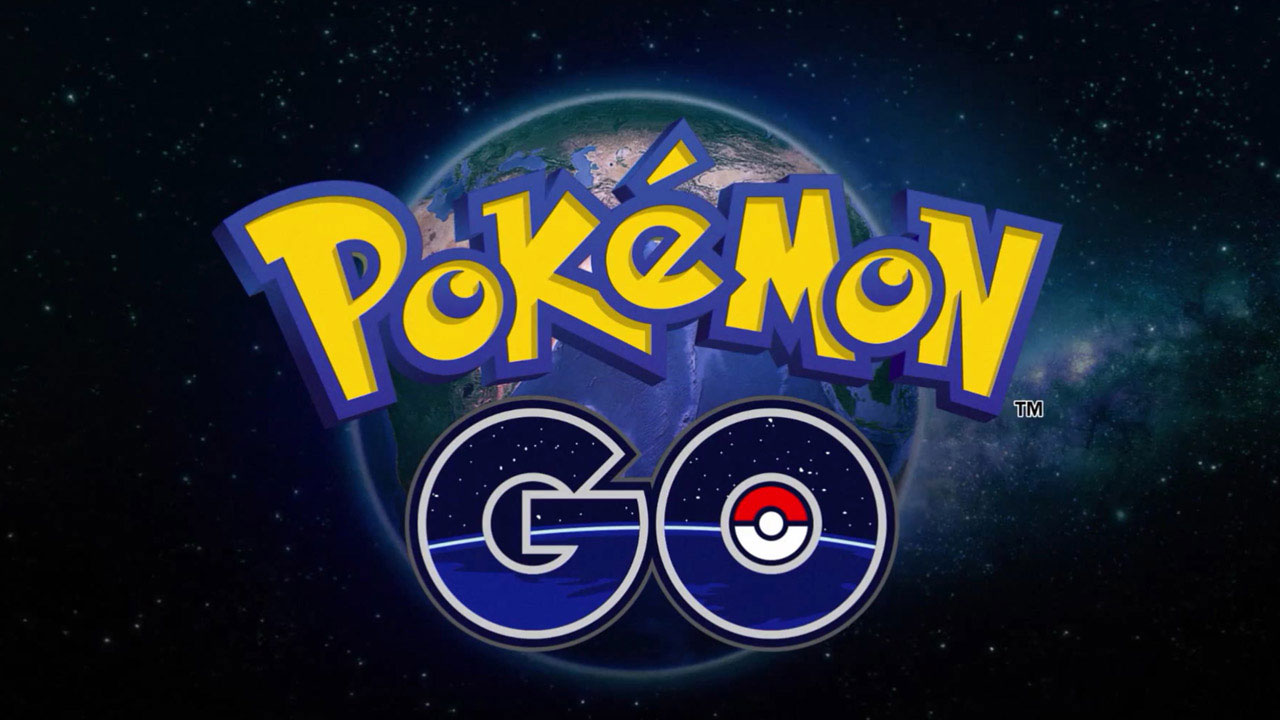 The legendary flying and dragon-type Pokémon Rayquaza will appear in 5-star raids from the 31st July - 2nd September.
Rayquaza is said to have lived for hundreds of millions of years in the ozone layer, descending only to put the clash between Kyogre and Groudon to rest. Seeing as the Sea Basin Pokémon and the Continent Pokémon have both been active recently, it's no surprise that this normally reclusive Pokémon has reappeared in their place!
Defeating Rayquaza
Rayquaza takes extra damage from Fairy, Dragon, and Rock moves, but is especially weak to Ice-type moves, so bring your best ice-type Pokemon such as Mamoswine to bring down this legendary Pokémon.
Features
If your luck soars sky-high, you may encounter a Shiny Rayquaza!