Legendary Raids: Groudon
Start

Thursday, 27th June 2019

20:00

Finish

Wednesday, 10th July 2019

20:00

Status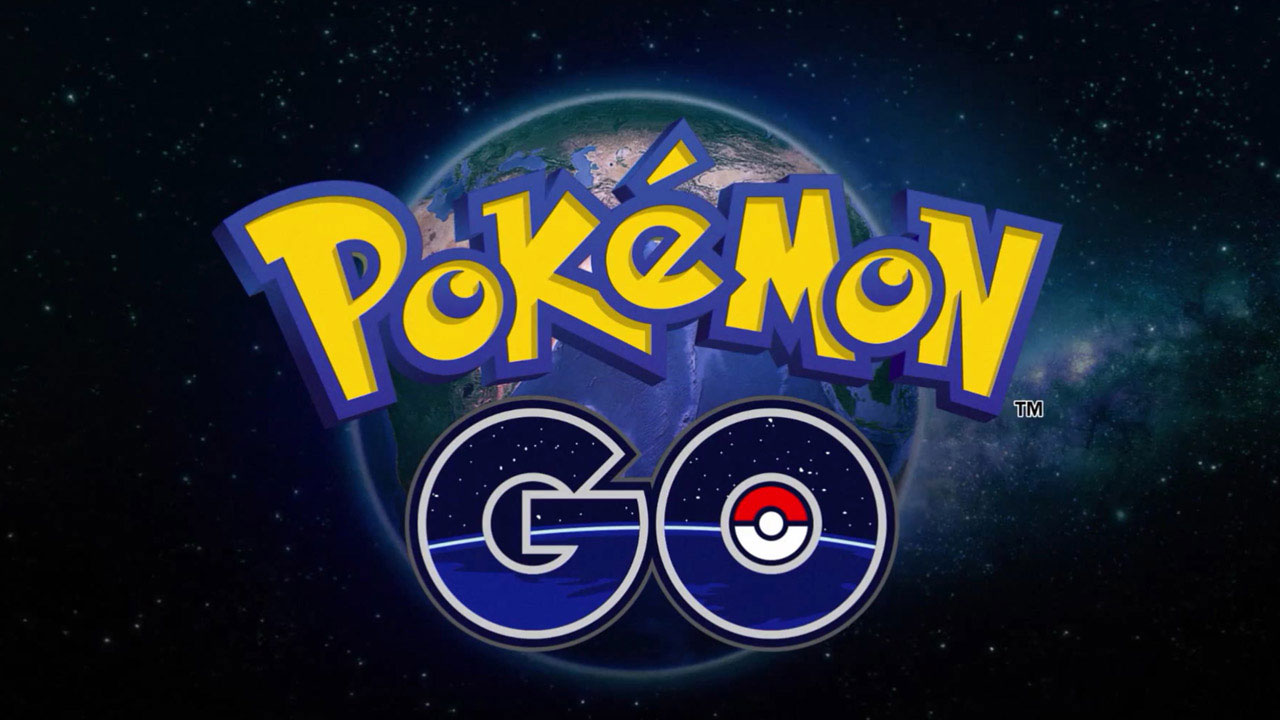 After the excitement of the Extraordinary Raid Week, three new legendary Pokemon are appearing for a while to feature in five-star Raid Battles: Kyogre, Groudon, and Cresselia.
Features
The third and last Pokemon to appear is Groudon, the legendary ground-type Pokemon which is said to have dueled titanically with Kyogre before falling into a deep slumber.
Groudon is said to be the personification of the land itself. Legends tell of its many clashes against Kyogre, as each sought to gain the power of nature.
Ground-type Pokémon are weak against Water-, Grass-, and Ice-type Pokémon, so be sure to have those ready!
Shinies
If you are very lucky, there is a chance that you will be able to catch a Shiny Groudon.