Lapras Raid Day
Start

Saturday, 25th May 2019

11:00

Finish

Saturday, 25th May 2019

14:00

Status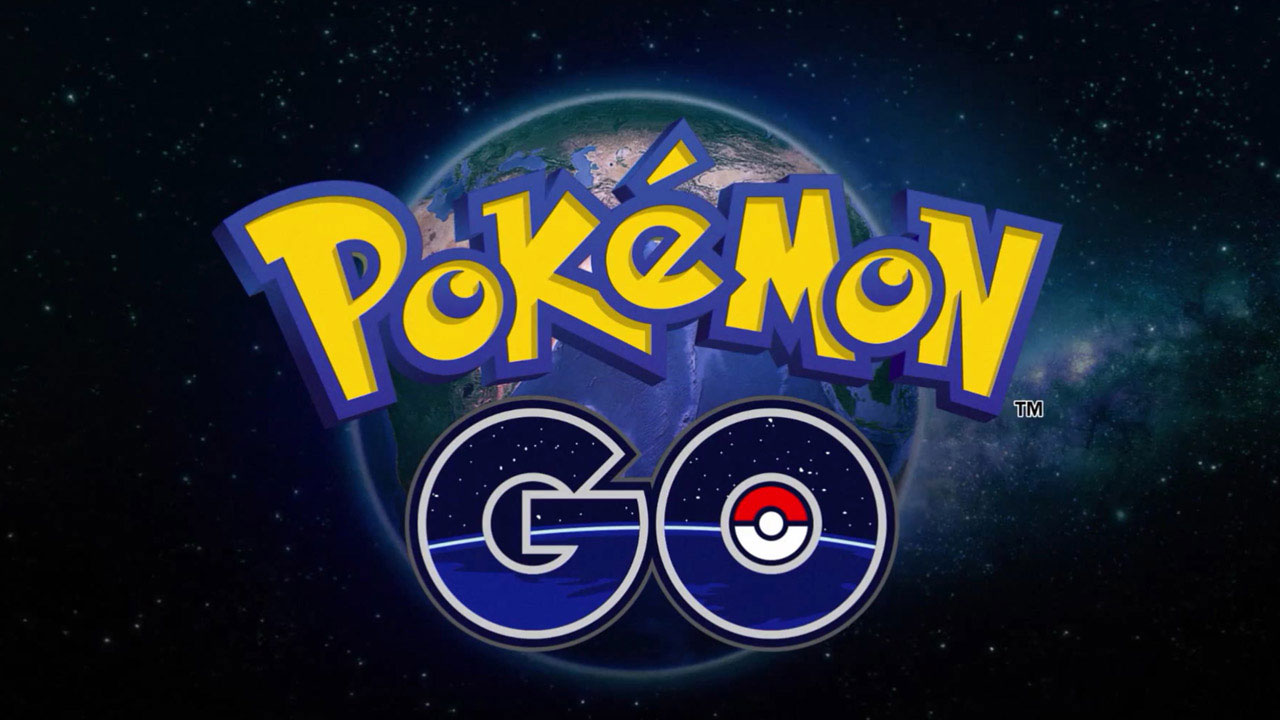 Time
In The Americas, Greenland, Europe, the Middle East, Africa, and India, the event will run from 11am to 2pm (local time) on Saturday, May 25.
In Asia-Pacific, the event will run from 11am to 2pm (local time) on Sunday, May 26.
Features
The Transport Pokémon, Lapras, will be joining Raid Battles for this 3-hour event.
Update: Lapras will have a change to know the legacy moves Ice Shard and Ice Beam. These have not been available on Lapras for a long time, and were unobtainable moves that only Lapras' caught early on were able to know. The combination of Ice Shard and Ice Beam together are the best defensive moves for Lapras.
Bonuses
While the event is active, you will be able to receive up to five extra Raid Passes from Gyms at no cost. In the same way as you obtain the free daily Raid Pass, you will receive these 5 extra Raid Passes when spinning the disc at Raids.
Shiny Pokemon
If you're lucky, there is a small chance that you will encounter a Shiny Lapras after defeating it in a Raid.
Extraordinary Raid Week
This event is part of the Extraordinary Raid Week, a week-long event of boosted Raids, a variety of Raid Bosses and Raid bonuses.