Kanto Region celebration
Start

Tuesday, 10th April 2018

20:00

Finish

Tuesday, 17th April 2018

20:00

Status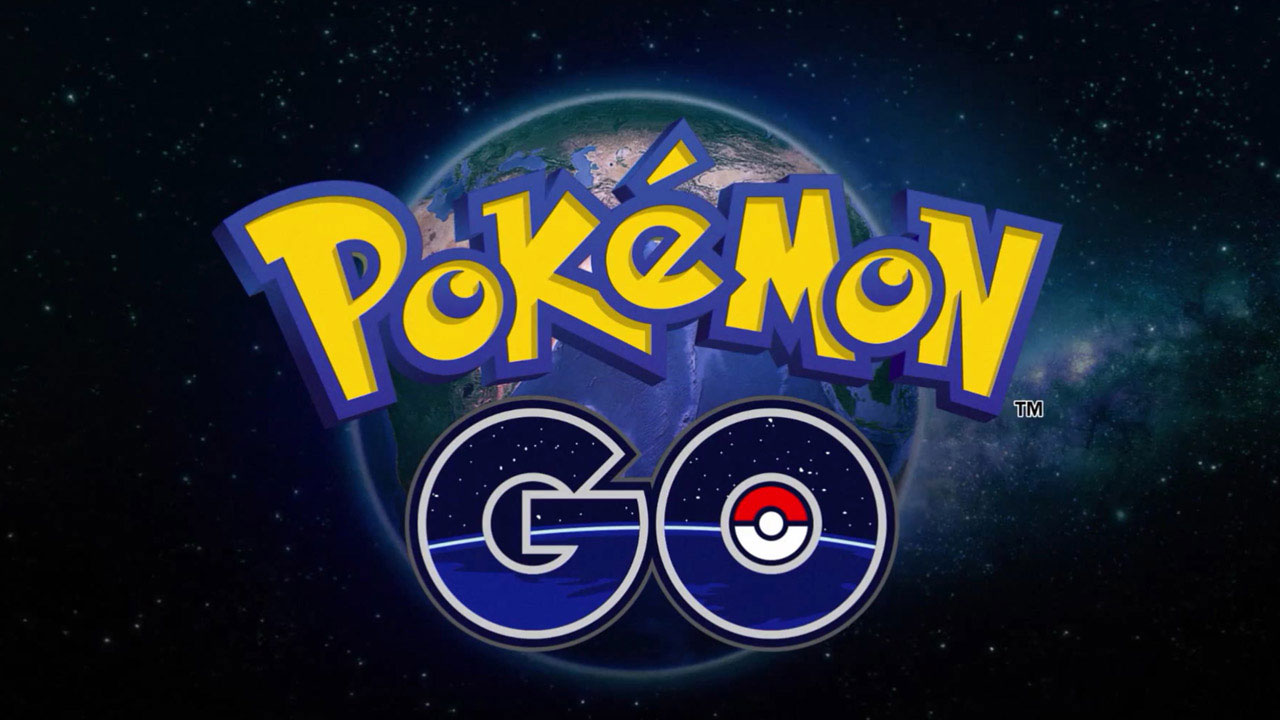 Kanto Pokémon (Gen 1) will be seen more frequently in the wild.
All actions will be rewarded with double Candy.
Certain Pokémon such as Aerodactyl and Snorlax will be in Raid Battles.
Special boxes in the shop containing Raid Passes.
Halved walking distance for your buddy.
6 hour duration on lures.