Harness the power of Armored Mewtwo
Start

Wednesday, 10th July 2019

20:00

Finish

Wednesday, 31st July 2019

20:00

Status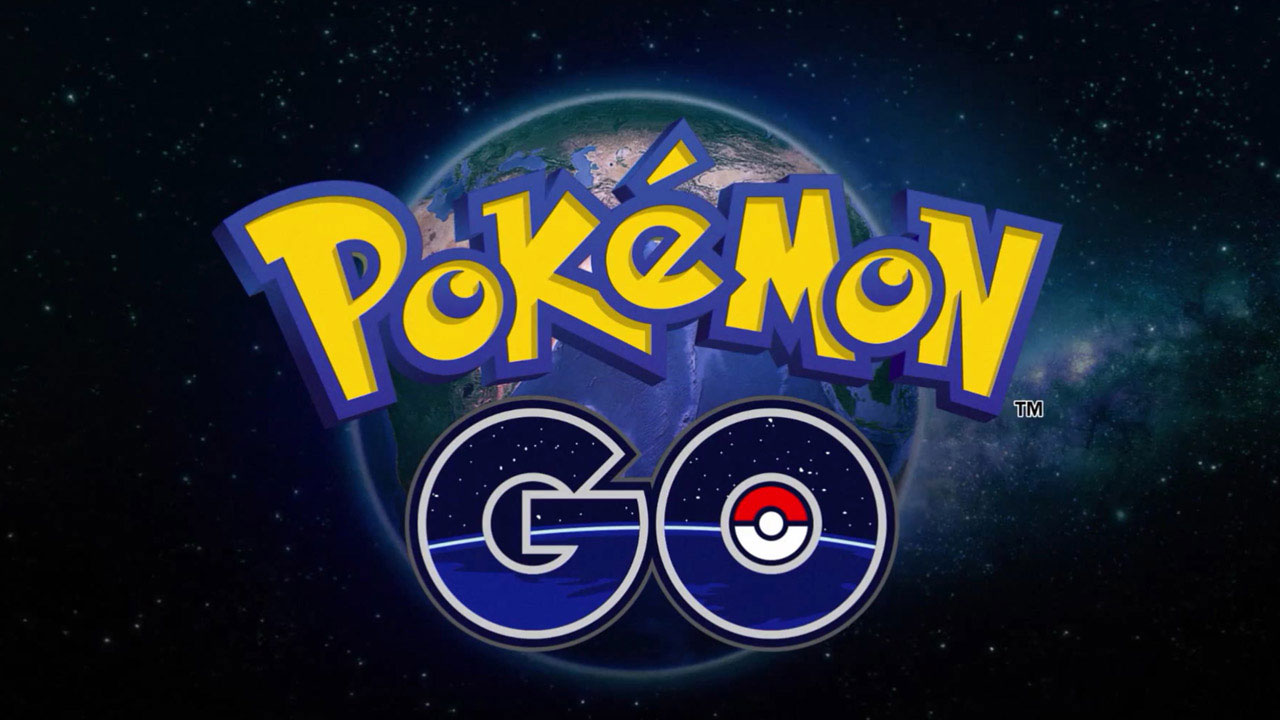 Mewtwo returns...with a new look. For a limited time, you can encounter this Psychic-type Pokémon in five-star raids.
Features
For the first time in Pokémon GO, Armored Mewtwo will be available to challenge in raids for a limited time!
Avatar Items
Do you consider yourself a Mewtwo Trainer? Show off your prowess for power and aesthetics with some stylish new items coming to the Style Shop!
Don't miss this chance to encounter Armored Mewtwo. Are you up for the challenge?