Global Challenge: Ultra Bonus Week 3
Start

Monday, 16th September 2019

20:00

Finish

Monday, 23rd September 2019

20:00

Status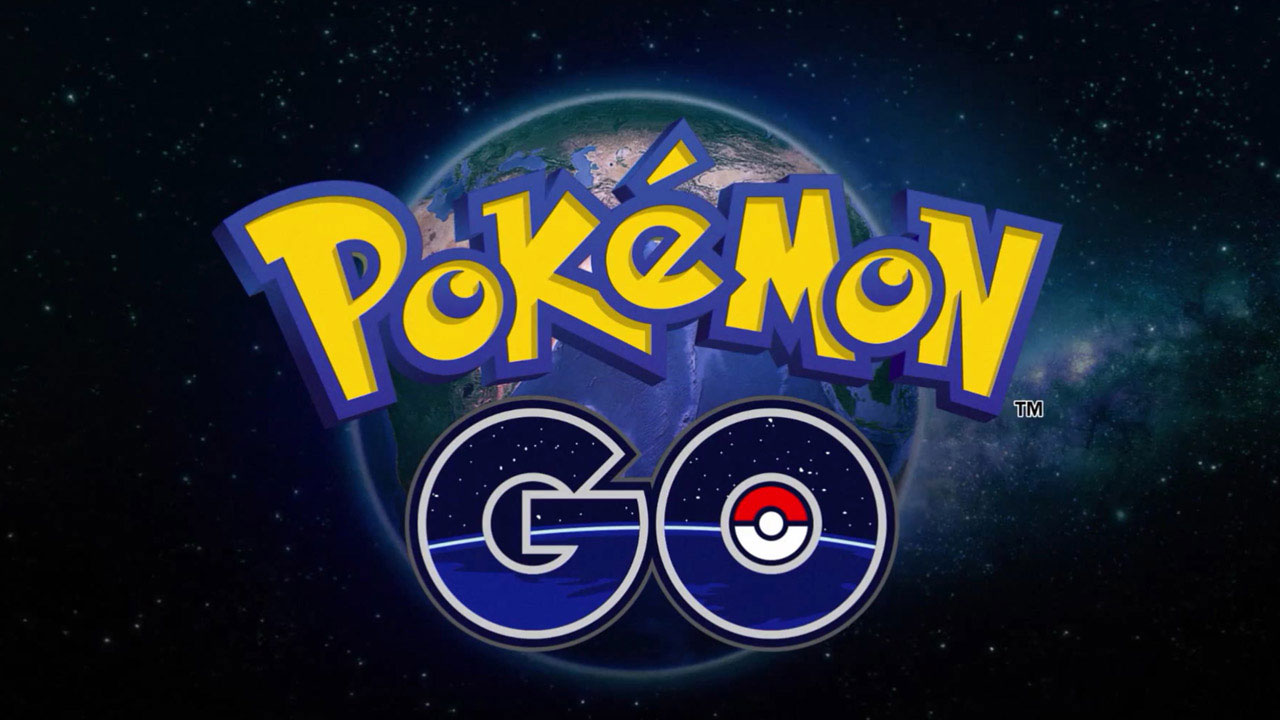 Trainers,
Congratulations! With all your hard work in successfully completing all three parts of the Global Challenge, you've unlocked the Ultra Bonus! We're excited to finally reveal the details of what's in store for you during the three weeks of this event.
Week 3: A Unova Unveiling
All your research has paid off! Professor Willow has informed us that some Pokémon originally discovered in the Unova region are now appearing in the world of Pokémon GO!
Features
Mewtwo with the special move Psystrike will be available to challenge in five-star raids. If you're lucky, you might encounter a Shiny Mewtwo!

Need a good team to take on Mewtwo? Other Pokémon appearing in raids will help you build a good team to challenge the Genetic Pokémon.

The Gear Pokémon Klink, originally discovered in Unova, will also appear in raids. You might even encounter a Shiny Klink!
Bonuses
2× Incubator effectiveness
Jirachi Has Awoken!
We're excited to announce that Jirachi is now available for all Trainers via Special Research!
For those who have already completed the exclusive Pokémon GO Fest Special Research and have caught the Wish Pokémon, completing this new Special Research will earn you Candy to power up your Jirachi.