Field Research Updates
Start

Monday, 1st July 2019

20:00

Finish

Sunday, 1st September 2019

20:00

Status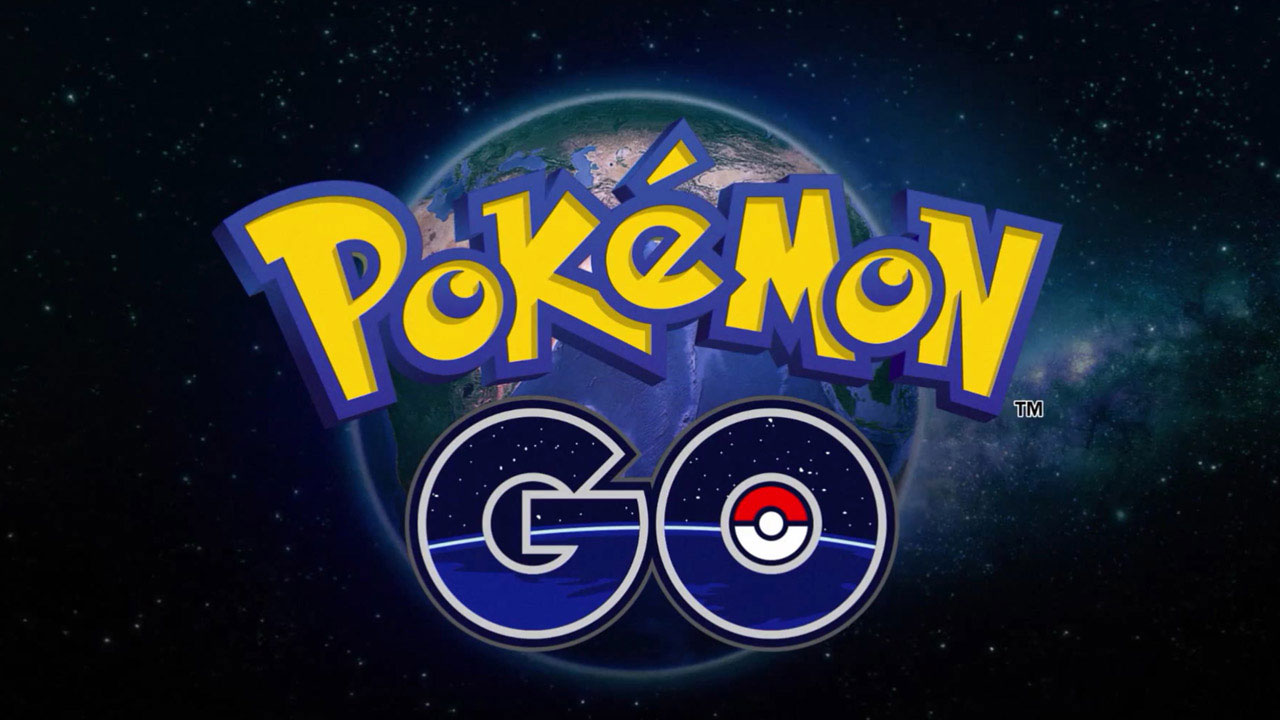 We're excited to share a few changes to Field Research rewards and EX Raids in the coming weeks!
Field Research Updates
Latias, Latios, Kyogre, and Groudon will be available as Research Breakthrough encounters.
Spinda will be available in Field Research, and if you're lucky, you might encounter a Shiny one!