Detective Pikachu Event
Start

Tuesday, 7th May 2019

20:00

Finish

Friday, 17th May 2019

20:00

Status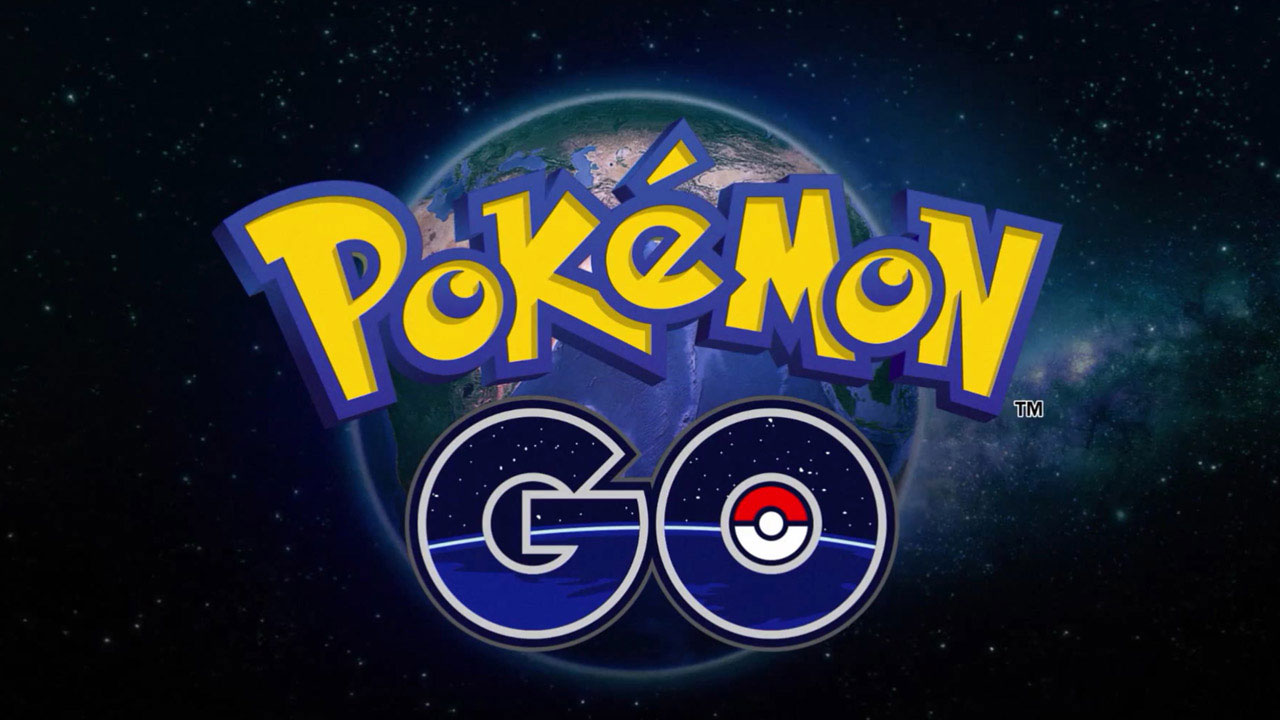 Get your detective hats ready and start looking for clues as we celebrate the one and only POKÉMON Detective Pikachu movie! Do you have what it takes to keep up with the famous caffeine-powered detective who's about to electrify audiences all over the world?
Features
Select Pokémon featured in the movie will appear in raids.
Pokémon that appear in the movie will show up more frequently in the wild.
If you're lucky, you could be photobombed by a Pikachu in a detective hat—with a chance to catch one of your very own!
Bonus
Double XP for catching Pokémon
Field Research
Specially themed Field Research will be available for a limited time during this event.
Avatar Items
Themed avatar items will be available in the Style Shop.