Community Day: Turtwig
Start

Sunday, 15th September 2019

11:00

Finish

Sunday, 15th September 2019

14:00

Status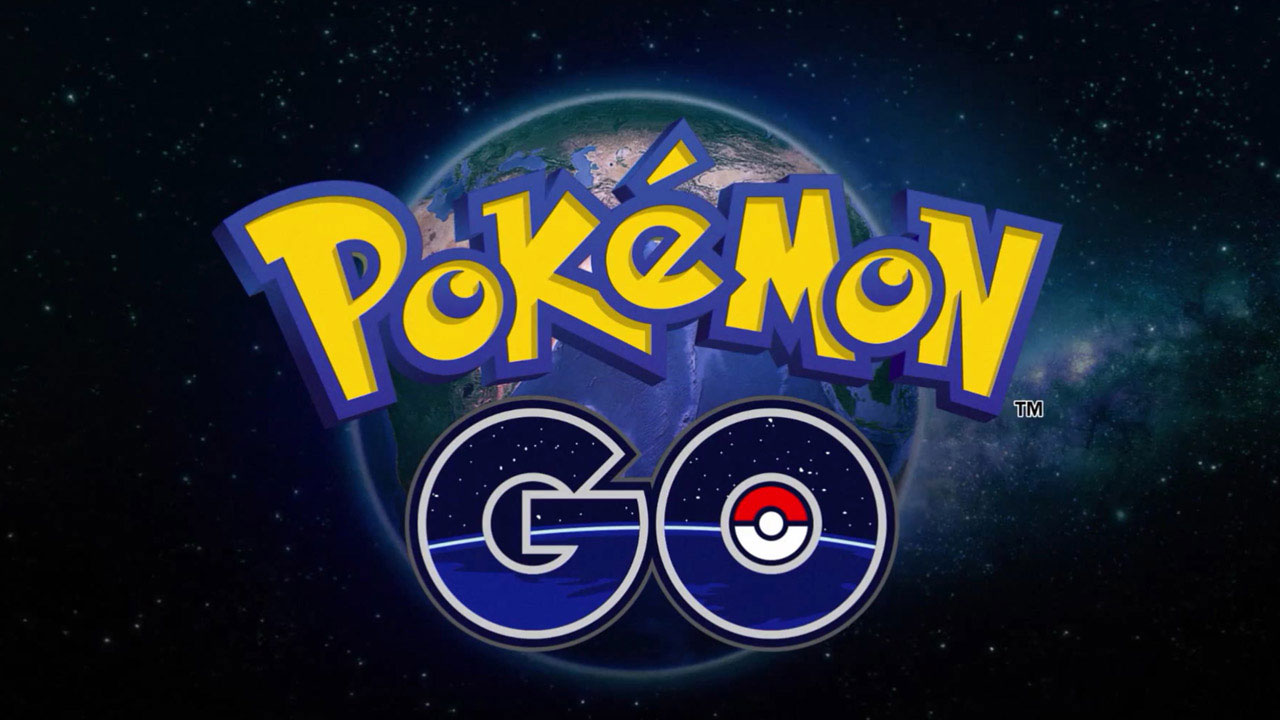 The Community Day this month features the grass-type Pokémon Turtwig. On the third Saturday in September, you'll have 3 hours to catch all the Turtwig you can! Starting at 11am, and finishing at 2pm (local time), the spawn rate of Turtwig will be greatly increased, and you'll also have a chance of finding a shiny Turtwig if you're lucky!
Turtwig undertakes photosynthesis with its body, making oxygen. The leaf on its head wilts if it is thirsty
Event bonuses
3× catch stardust. This lets you build up your collection of stardust, for powering up that awesome Pokemon you've just caught.
3-hour lures. Keep those lures active for longer - this lets you have just one lure active throughout the whole event.
Exclusive move
Torterra will be able to learn an exclusive move whilst this event is active. For this September Community Day, the move is Frenzy Plant.
Do note, in order to learn the exclusive move, the Turtwig must be caught or evolved during the Community Day hours. The TMs will not give you a chance of obtaining the exclusive move.
Get out and play together in your local community parks on Pokémon GO Community Day.
Celebrate what it means to be a part of the Pokémon GO community and make new friends along the way!