Community Day: Slakoth
Start

Saturday, 8th June 2019

15:00

Finish

Saturday, 8th June 2019

18:00

Status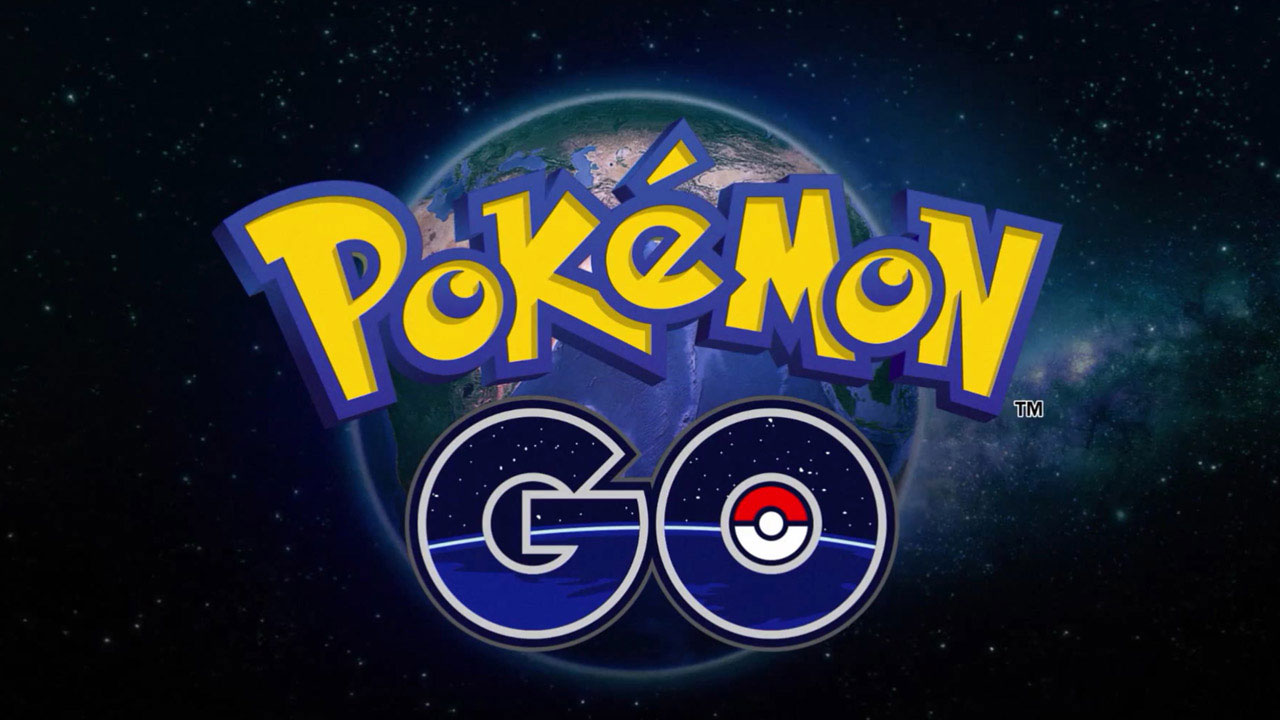 The Community Day this month features the slow-moving Pokémon Slakoth. On the second Saturday in June, you'll have 3 hours to catch all the Slakoth you need. Starting at 3pm, and finishing at 6pm (local time), the spawn rate of Slakoth will be greatly increased, and you'll have a chance of finding a shiny Slakoth if you're lucky!
Slakoth lolls around for over 20 hours every day. Because it moves so little, it does not need much food. This Pokémon's sole daily meal consists of just three leaves.
Event bonuses
1/4 egg hatch distance. This gives you a chance to work through all those eggs you've been collecting. A 10km egg will take only 2.5k during this event.
3-hour lures. Keep those lures active for longer - this lets you have just one lure active throughout the whole event.
Exclusive move
Slaking will be able to learn an exclusive move whilst this event is active. The move will be announced nearer the date, but it usually ends up being a powerful move for Slaking.
Update: Although not confirmed, the Exclusive Move is likely to be Body Slam.
Do note, in order to learn the exclusive move, the Slaking must be caught or evolved during the Community Day hours. The TMs will not give you a chance of obtaining the exclusive move.