Celebrate a year's worth of Community Days
Start

Friday, 30th November 2018

21:00

Finish

Monday, 3rd December 2018

07:00

Status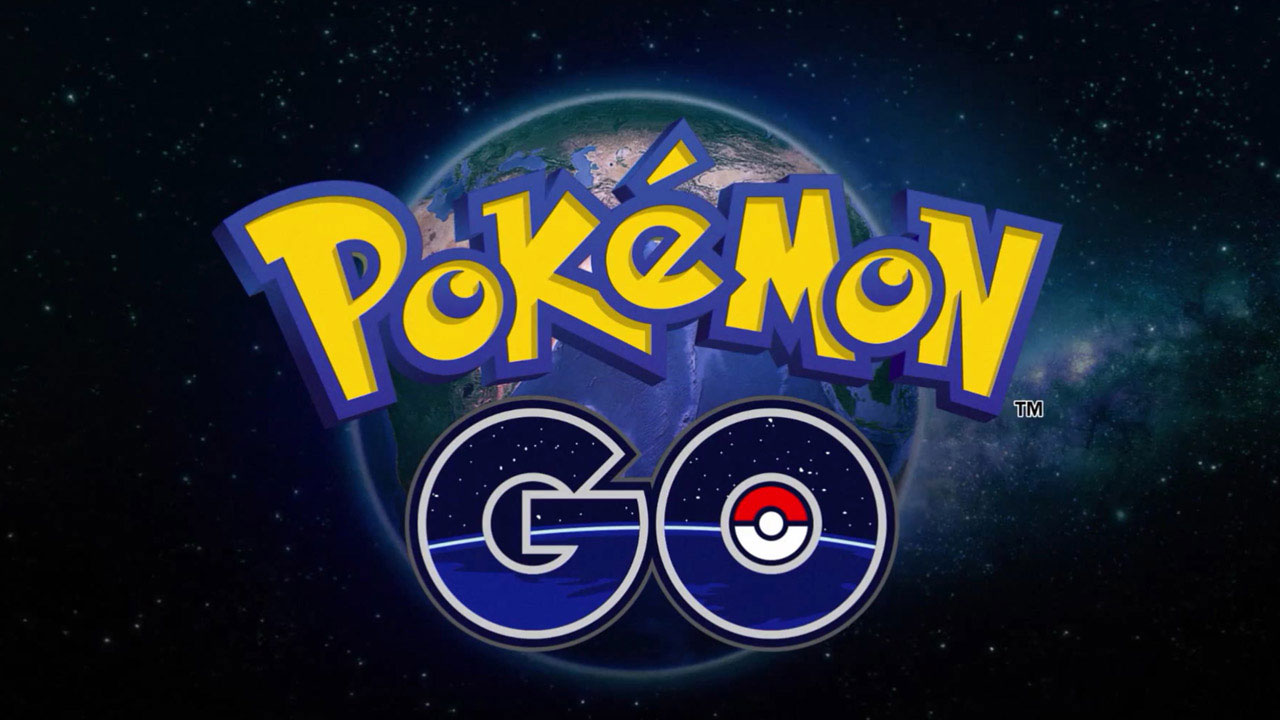 "We want to thank you for making this year's Community Days so special. In order to celebrate a fantastic year of Community Days:"
Bulbasaur, Charmander, Squirtle, Pikachu, Eevee, Dratini, Chikorita, Cyndaquil, Mareep, Larvitar, and Beldum will appear more frequently in the wild.
Special moves previously featured during Community Day events in 2018 will be available again during the weekend!