Candela's Research Challenge Rewards
Start

Tuesday, 9th July 2019

20:00

Finish

Tuesday, 16th July 2019

20:00

Status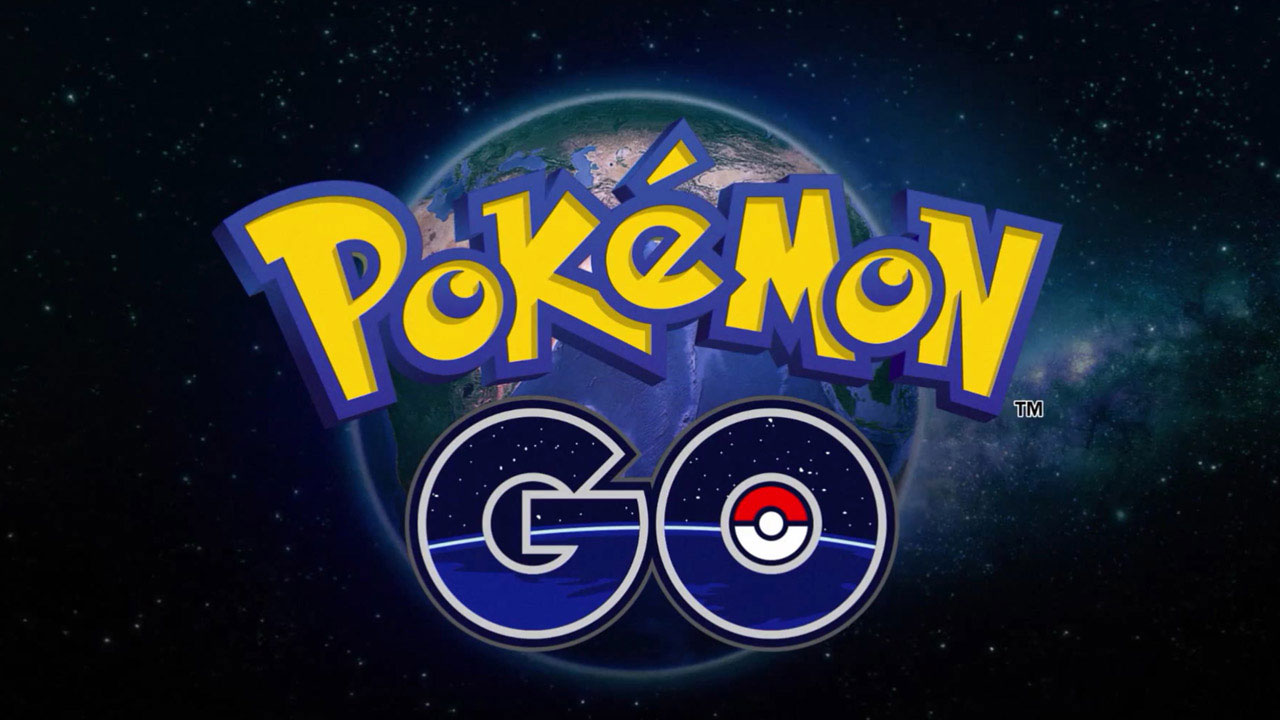 Global Challenge
Congratulations to all Trainers who took part in the second part of the Global Challenge! Pokémon GO Fest Dortmund attendees and Trainers around the world alike worked hard throughout the four-day event and successfully completed Candela's XP Research Challenge. Candela has been running around yelling "Let's GO!" all weekend. She even got Professor Willow to join in on the celebrations!
Rewards
The following rewards will be active during this rewards event:
3x Catch XP
2x Raid XP
3x Hatch XP
1 Hour Lucky Eggs
Entei rewards
In addition to those bonuses, Entei will be available in raids on Sunday, July 14, 2019, from 4 p.m. to 7 p.m local time. Players will receive up to five free Raid Passes during the event. If you're lucky, you might encounter Shiny Entei!