Blanche's Stardust Challenge Rewards
Start

Tuesday, 13th August 2019

20:00

Finish

Tuesday, 20th August 2019

20:00

Status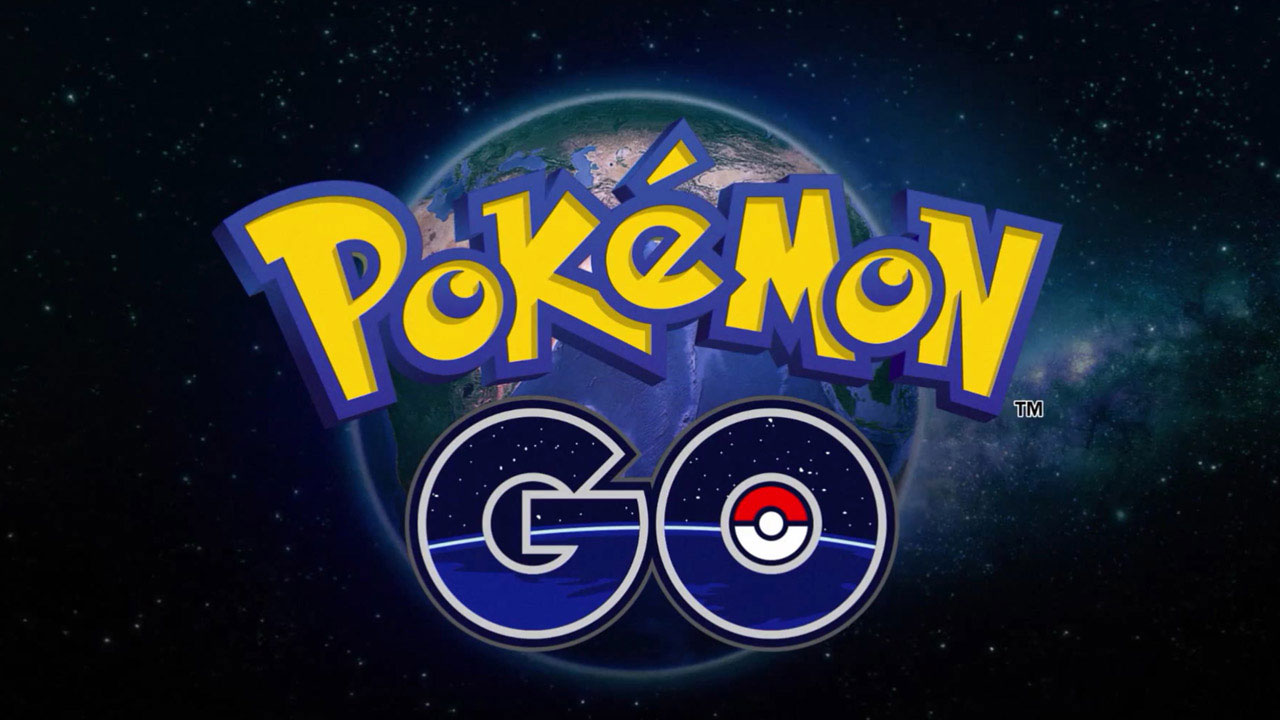 Global Challenge
Congratulations to all Trainers who contributed to the third part of the Global Challenge! Pokémon GO Fest Yokohama attendees and Trainers around the world alike worked hard throughout the seven-day time frame and successfully completed Blanche's Stardust Research Challenge.
Professor Willow noticed that Blanche was smiling more and seemed more relaxed as the results came in. Blanche isn't the type to express emotion, but Professor Willow knows that the Team Mystic leader is feeling immensely proud of you all right now, Trainers.
Rewards
The following rewards will be active during this rewards event:
3× Catch Stardust
3,000 Stardust per raid
3× Hatch Stardust
1-hour Star Pieces
Suicune rewards
In addition to these bonuses, Suicune will be available in raids on Saturday, August 17, 2019, from 4 p.m. to 7 p.m. local time. Players can receive up to five Raid Passes at no cost during the event. If you're lucky, you might encounter Shiny Suicune!